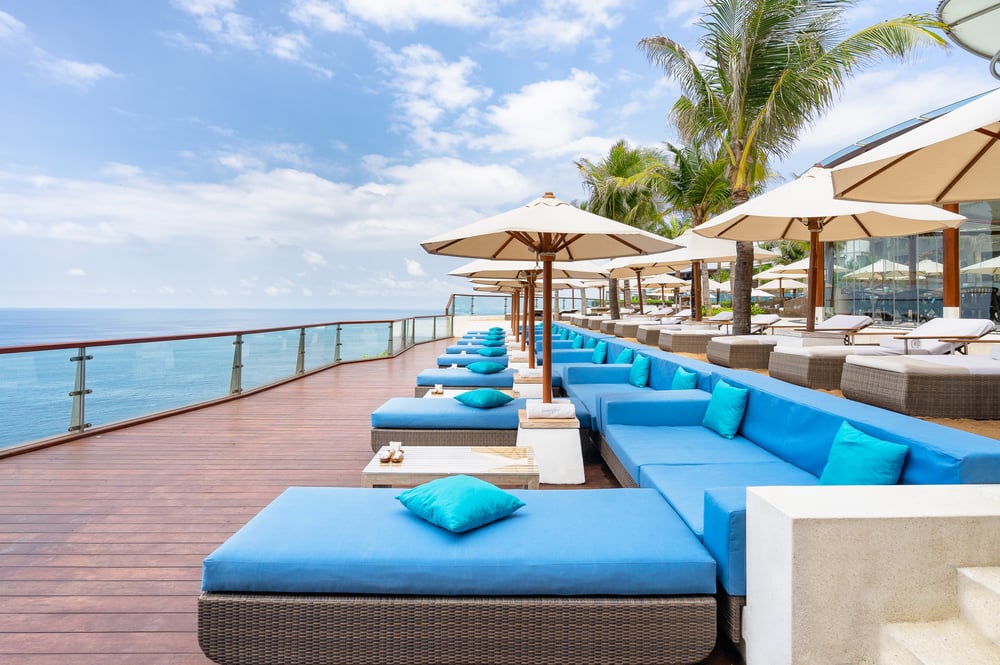 Daypass
VIP ADMISSION
Rp. 550,000 per person ( includes Rp. 400,000 F&B credit ) ​
Use of oneeighty° Skypool & pool towel
Welcome Granita and cold towel Free flow water
Complimentary Wi-Fi
stay up to six hours

Seating is Based on First Come First Serve based on reservations
WE DO OUR BEST TO ACCOMODATE ANY SEATING REQUESTS UPON BOOKING
Group bookings require Deposit payment and seating is assigned
​ Children under 12 are not permitted on the wooden deck "VIP" area.

Daypass
REGULAR ADMISSION
Rp. 400,000 per person ( includes Rp. 300,000 F&B credit ) ​
Use of oneeighty° Skypool & pool towel
Complimentary Wi-Fi
stay up to four hours


Seating is Based on First Come First Serve based on reservations
WE DO OUR BEST TO ACCOMODATE ANY SEATING REQUESTS UPON BOOKING
Group bookings require Deposit payment and seating is assigned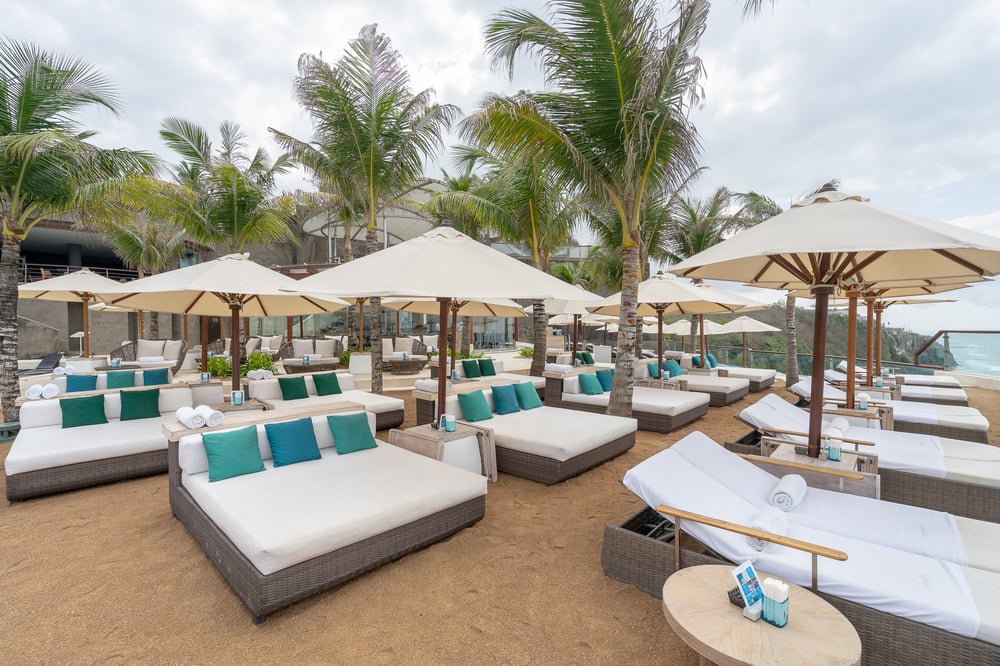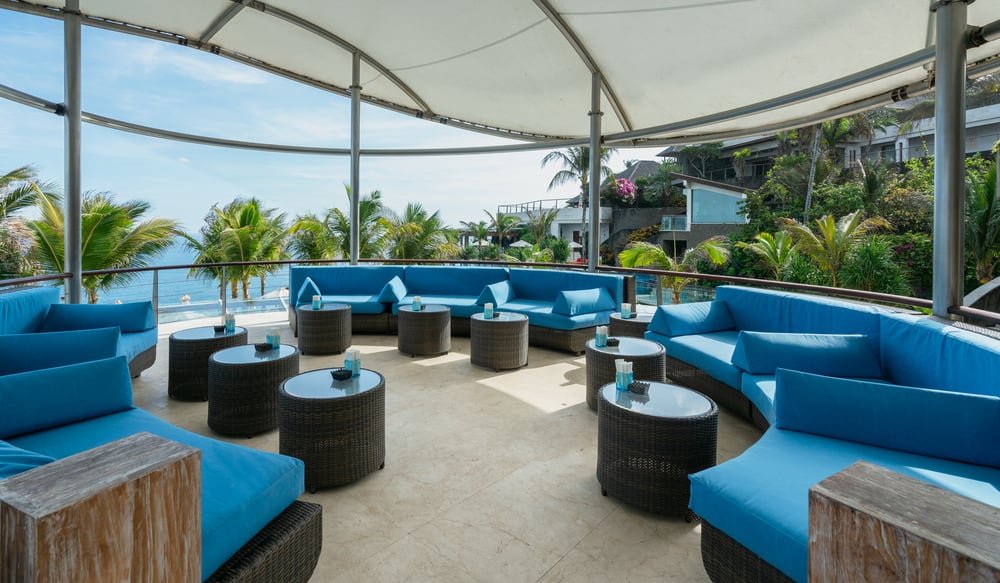 Daypass
SKY LOUNGE

Overlooking oneeighty and the ocean beyond, this private area is perfect for groups of 10 up to 18 guests. Reservations must be made 1 day in advance.

Rp. 400,000 per person ( includes Rp. 300,000 F&B credit )​
Use of oneeighty° Skypool & pool towel
Complimentary Wi-Fi
stay up to four hours